We're thrilled to kick off our Faces of Wellington series with one of our longest supporters, Richard Schechter! In 1985, Richard Schechter had never thought about riding or owning horses. At the time, he had just started to build and buy apartments in Florida, and when he decided to join a friend at a riding lesson in Potomac, Maryland, he found that he enjoyed it. His close friend that ran a hunter/jumper riding school in Jupiter, Florida, invited him out for lessons when he traveled south for work. He started feeding carrots to a mare named Ripley at the barn, and when Ripley came up for sale, Schechter made the decision to buy her within 10 minutes. That spontaneous decision has led to more than three decades of horses as a major part of his life.
As Schechter continued to make a name for himself in the real estate industry, his love for horses and the sport has also grown. Today, Schechter is the Chairman, CEO, and Managing Principal of The Bainbridge Companies, a leading owner, developer, and manager of luxury multifamily apartment communities across the U.S. Thanks to Schechter's business success, he has been able to give back to equestrian sport as a participant and generous sponsor, linking two important industries in his life. Continue reading to learn more about Richard, why he loves supporting our shows, and how horses have become a family affair for him and his wife, Jennifer Magee Schechter.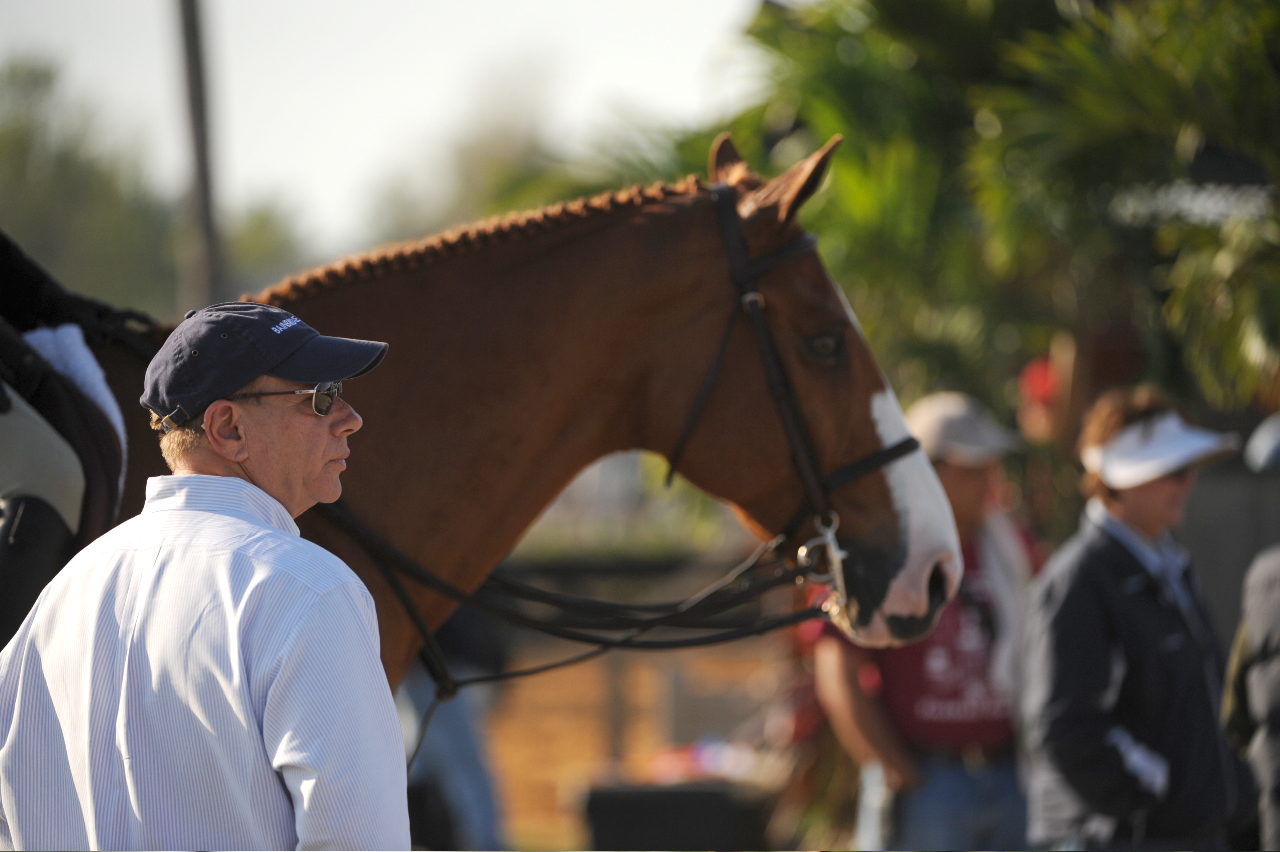 When you originally moved to Wellington, you were very involved in polo but eventually became more involved in the hunter/jumper world. What was it that drew you to this discipline, specifically? 
I was involved in polo at a very amateur level.
The hunter/jumper sport is incredibly exciting and fascinating and takes a tremendous amount of skill, determination, and courage. Jumping these big fences takes a very special person. I was hooked with the sport and really like the horse show. Equestrian sport takes a tremendous partnership between the horse and the rider no matter the discipline, and I think that is what interests me the most.
I found that riding and trying to play a little polo is just like that. You and the horse have to have the same mind.
What's your favorite memory from your early days in Wellington? 
I have a lot of favorite memories. But certainly, the first time that we won a champion ribbon at WEF was extraordinarily exciting. It took us a few years to get our program up to that point. First, we were winning at smaller shows and then began doing well at WEF. But to actually start winning, that's an incredible feeling.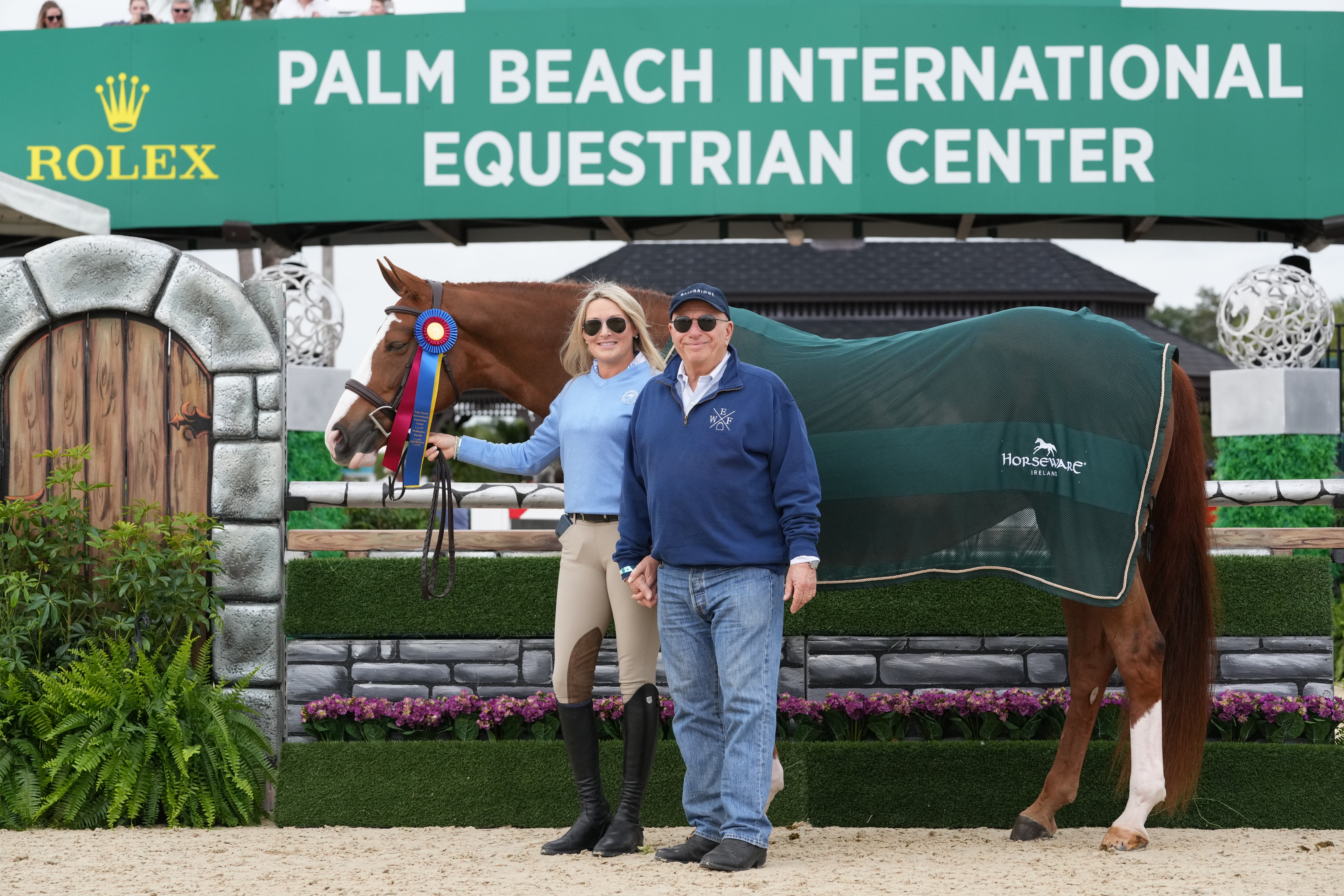 Who's your favorite horse-and-rider pair to watch? 
I don't think I want to take sides. If I didn't say my wife, I'd be in trouble. There are four or five people that I like to watch, but I don't think taking sides would be wise.
Your wife, Jennifer Magee Schecter, regularly competes in the hunter and jumper divisions. Does she let you watch her compete? 
I think my wife wants me to watch her. It probably makes her more nervous, but she does like me to be there.
What's yours and your wife's favorite memory from WEF this past year?  
Jenn has done very well in the hunters and jumpers, and especially in the jumpers. A couple of her rides in the jumpers were the most exciting.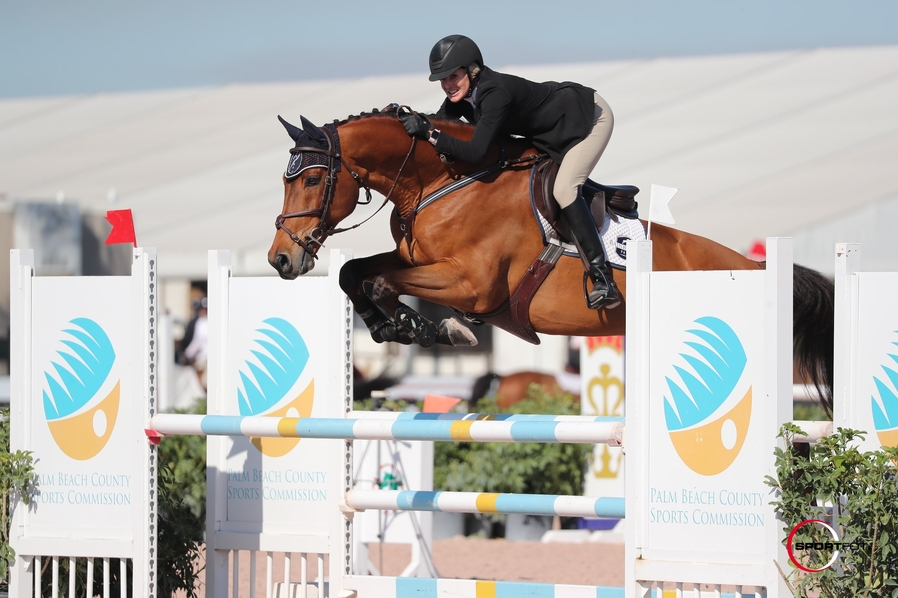 You've been a sponsor of WEF since its inception and also began supporting our Annual Shows when they began. Why is it important to you to continue supporting Wellington's equestrian community year round? 
I have been a sponsor of the Winter Equestrian Festival for 21 years and a sponsor for the Annual Series for the past few years. Wellington is a very special place with an incredible equestrian community that brings together people from the hunter/jumper world, the dressage world, and the polo world. I'm especially involved in the hunter/jumper world, and because I live here year round, I want to make sure that this sport expands and continues to grow. I'm very excited that the new partnership seems to want to expand the show season, and I'm very much in favor of that.
You've also seen a lot of change happen in Wellington over the years. What do you think the future holds for Wellington in the near future? 
Over the years, Wellington has become, to a larger extent, a very high-end, wonderful community. For six months, Wellington is the world capital of equestrian sports. The horse show grew very strongly under Gene Mische when he first brought it here, and it continued to grow under Mark Bellissimo. I think the horse show has grown to levels no one ever imagined, and I think the new group will take it to the next level, and that's very exciting.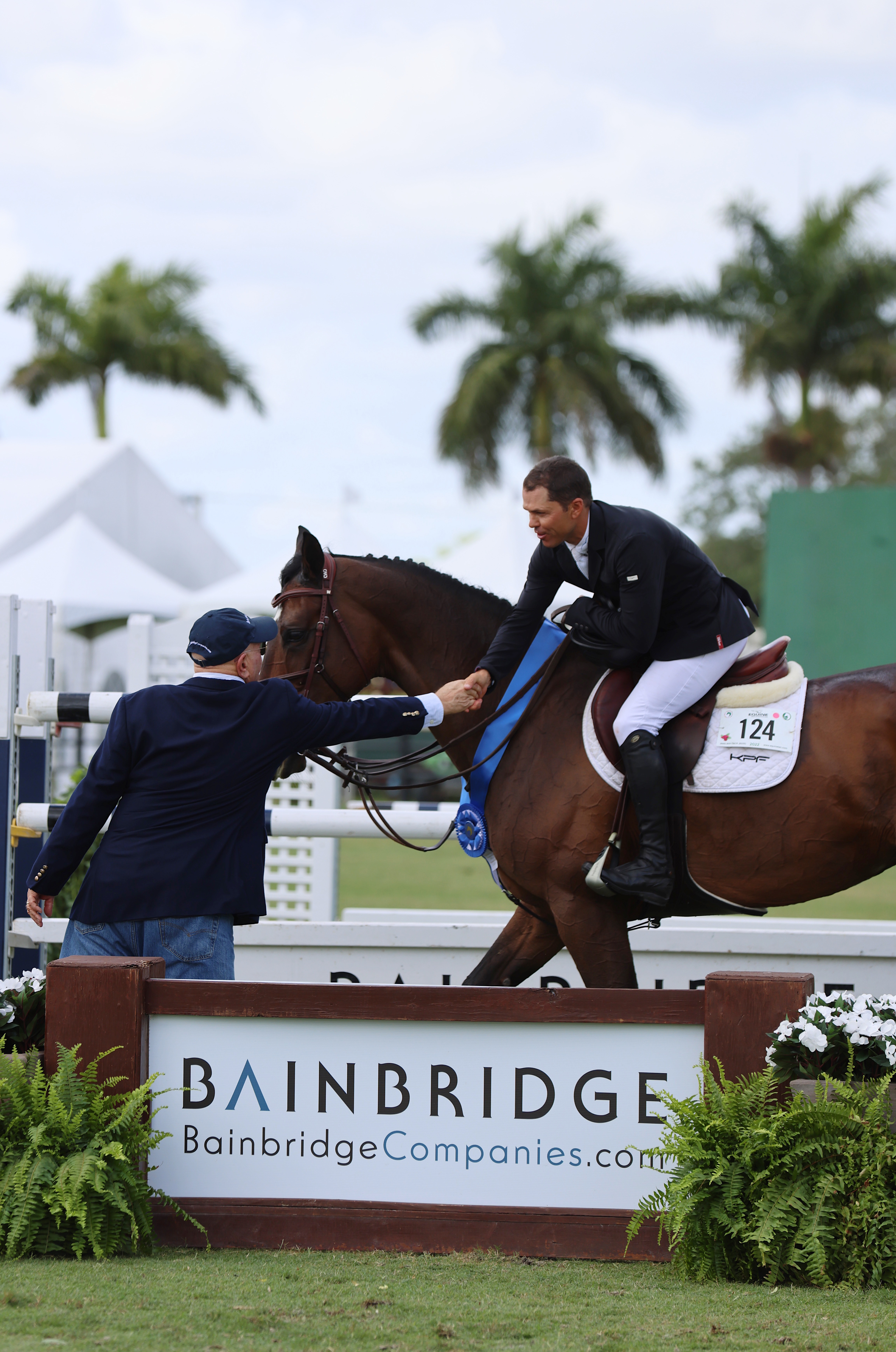 Thank you, Richard, for your support throughout the years and contributions to our sport. We're excited to continue our partnership into 2023!