Meet our next Face of Wellington – Alan Korotkin! As the head of Castlewood Farm, Alan and his wife Kirsty have established Castlewood as a premier facility renowned for its excellent training, instruction, and sales in the heart of Wellington. Along with training riders of all levels at Castlewood, the Korotkins have also trained two of their three kids and watched them move up through the equestrian ranks. Their youngest, Carsyn, is currently competing in the pony hunter divisions and is preparing for Pony Finals next week, while Tanner has already made a name for himself as a young professional grand prix rider and is currently competing in the Major League Show Jumping tour. Keep reading to learn how Alan and Kirsty got their start in riding, his greatest accomplishment as a rider, how Wellington has changed over the years, and more!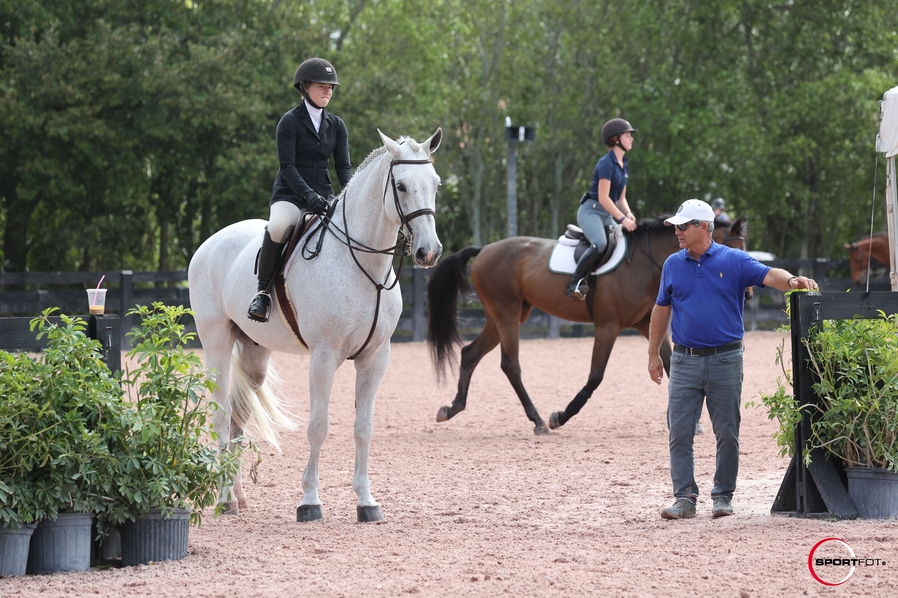 How did you and your wife Kirsty get your start in riding? 
I started riding in New York when I was about 12. I rode in New York for a while before I started riding with Bill Cooney, Frank Madden, and George Morris and did the equitation with them and got ribbons in the finals. After that, I started working for Carol Thompson in Colts Neck, New Jersey, and worked my way up to the grand prix level. When I took a job with Top Brass Farm, I moved to Florida and opened up my own business the following year, in 1991.
My wife, Kirsty, had a completely different trajectory than me. She was born in England and moved around with her family a lot. Eventually, they ended up in Chicago, where she rode with Laura Stern. She did the juniors with her and the Medal/Maclay and the jumpers. In 1996, she came down to Florida, and that's when we met. After a few years of riding with me, she decided to get her professional status.
Why did you decide to start your business in Wellington? 
I realized early on that it made more sense to be based in Wellington and travel in the summer, and it has really paid off. Wellington was starting to take off, and we were spending six months out of the year competing during the entire circuit. Now, that's what most people do, but I was one of the first people from the north to come and set roots here before I had kids, and it just worked out perfectly. I think it has been the absolute best place to live.
The biggest advantage to having your own barn in Wellington is not having to bring all the horses down and stable them at the showgrounds. Because my farm is here, I can have 45 horses and take 20 over to the show at a time and move back and forth. People now are renting barns and doing that, but I've been doing it for a long time.
I'm also able to sell a lot of horses during the season. It's like having a warehouse and I have horses for all levels, so I can cater to a variety of clients. Most people don't have a children's hunter here just to sell it because of the costs related to shipping and stabling it here for the season, but because I live here, I do.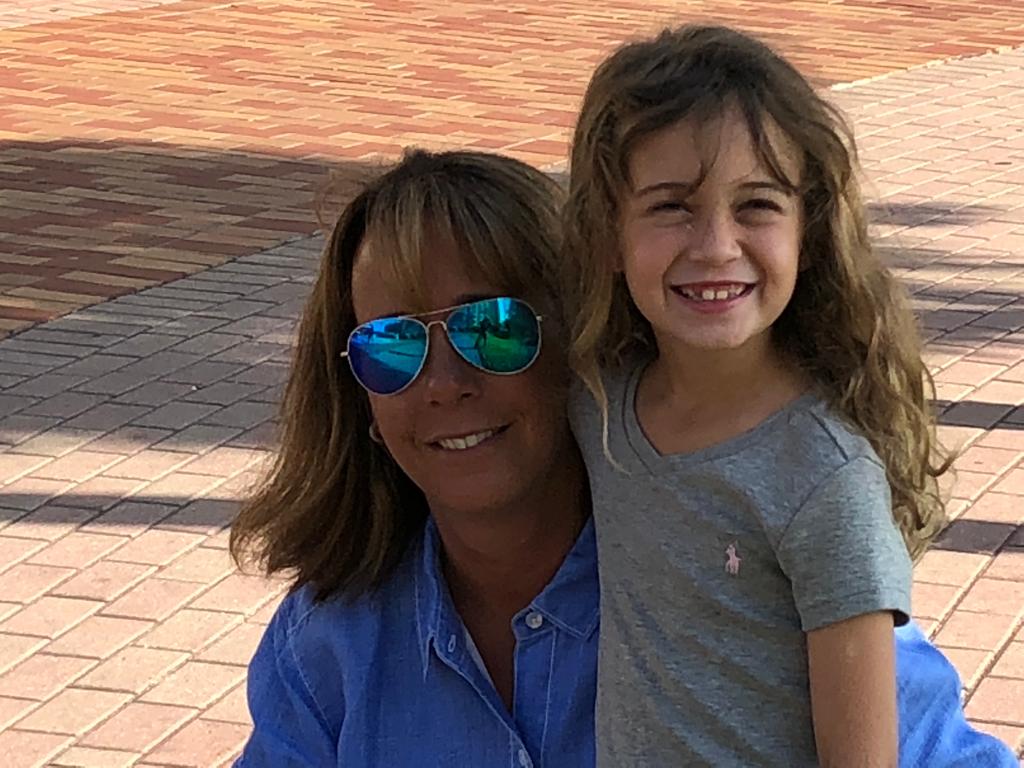 How has the venue changed over the years since you first started showing here? 
It's funny because when I was a junior, the show was still over at Palm Beach Polo. We used to walk across South Shore to get to the stabling, and then they built the new facility in 1989 or 1990, and the whole thing just flourished from there. The kind of growth that Wellington has had is amazing. I remember once, as a kid, I showed up to one of the open jumper classes with Rodney Jenkins, Bert Mutch, and all of these famous riders and it was just a casual afternoon, whereas now it's a big to-do.
What has been your greatest accomplishment as a rider? 
It's hard to pinpoint one thing. I have about 100 top grand prix placings from over the years, with my major one in Vermont years ago. I also won a team gold medal at the 1990 Olympic Festival, which is similar to the Young Riders Championships today.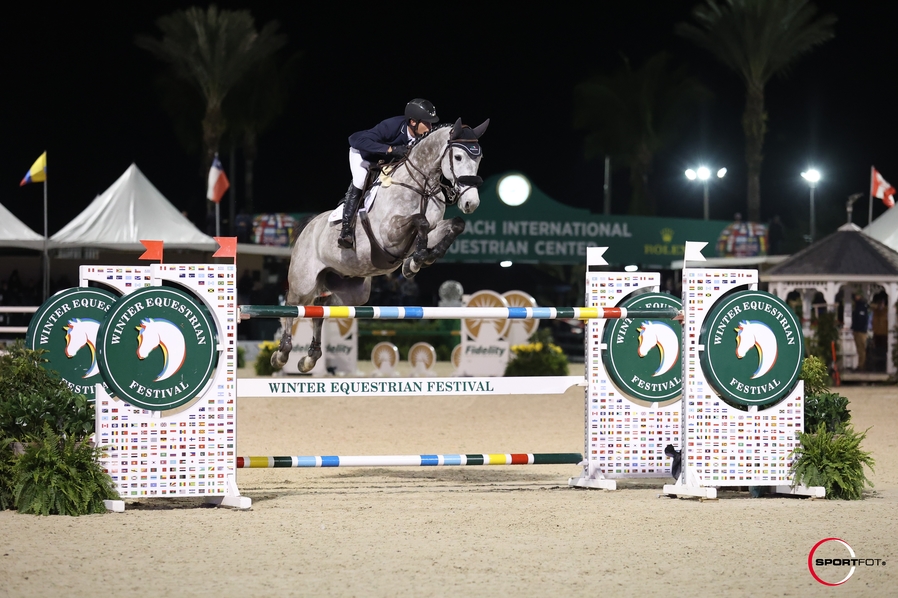 What is it like raising your kids in Wellington and watching them progress in their equestrian careers?
For the kids, having all of the shows here in Wellington has been fantastic. I've been able to get them mounted on good horses, and I have my business here. Watching my kids come along in their equestrian careers has been incredibly rewarding. Carsyn is competing in the small ponies and has Pony Finals next week, and Tanner has come pretty far. Hopefully, Carsyn will follow in that light as well.
The fact that every Saturday night class feels like a special moment gives riders a valuable experience that you can't get in many places to prepare them for big stage events. I remember when Tanner competed under the lights for the first time, and people were talking about it. Before, you had to go to Aachen to feel like it was Aachen, but Wellington has provided that sharpness and international feel and the importance of the class by having the night classes.
 Thank you, Alan, for being part of our Faces of Wellington series! We can't wait to see you and your family back in Wellington.