The Winter Equestrian Festival showcases a variety of riders, from the young pony kids to the professional Grand Prix jumpers. This season, we're highlighting  some of the amateur riders that are competing every day in multiple arenas around PBIEC.
Meet this week's athlete: Taegan Long!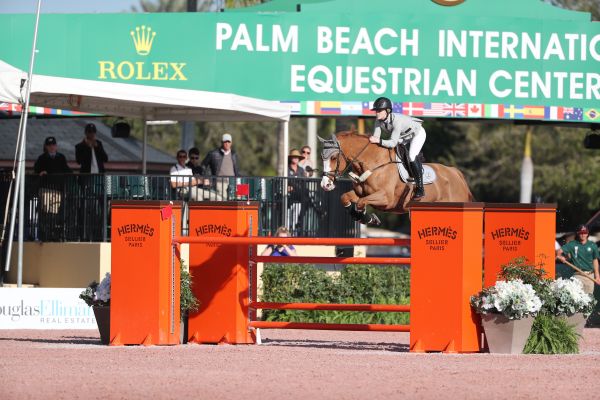 Hometown:
Medford, New Jersey
Horses:
All Star de L' Aube, "Steve," an 11 year old Belgian Warmblood gelding
Pollux de Shalimar, "Pollux," a 15 year old Dutch Warmblood gelding
Ecuador, "Eddie," a 14 year old Hanoverian gelding
How long have you been riding for?
My first time in a saddle was on the way home after I was born! My mother is a trainer.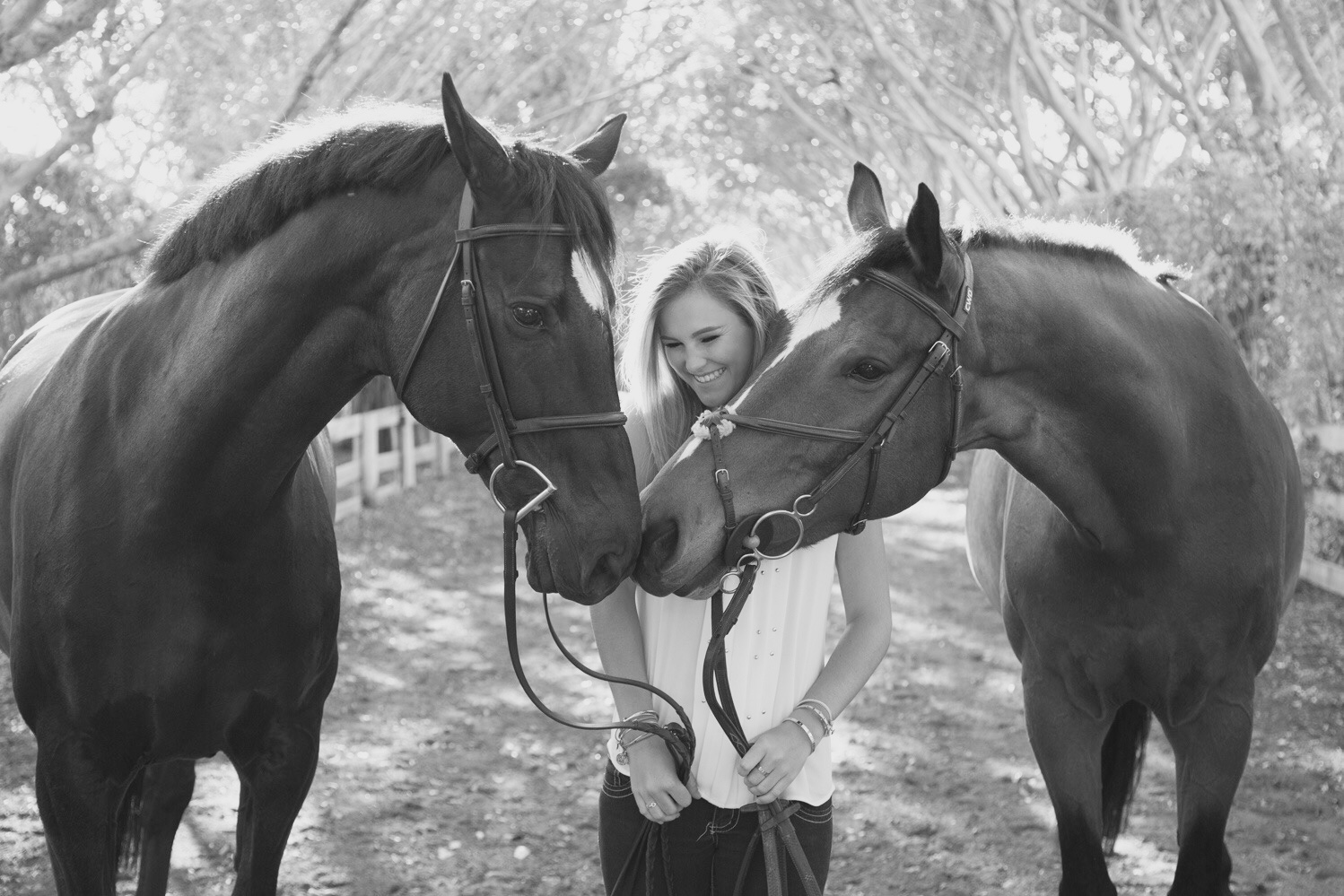 What is a fun fact about each of your horses?
Steve is the goofiest horse I own, with the biggest personality. He's also the most accident prone horse I've ever come across. He's a sucker for cheese puffs and cheetos and always has to have a teddy bear in his stall.
Pollux is actually retired, but he's my old junior jumper that I had almost all of my major wins on, including WIHS, WEF, Lake Placid, the Hamptons, and many more.
Eddie is my newest horse, and he's such a lover. He also is super jealous of Steve! Whenever I have Steve out, Eddie lunges at his stall and starts kicking until I give him a treat too.
Who do you train with?
I ride with Chris Cawley.
How long are you at WEF for?
I got here at the beginning of December and will stay until the end of April. I'm able to stay down here the whole time because I take online classes through my college.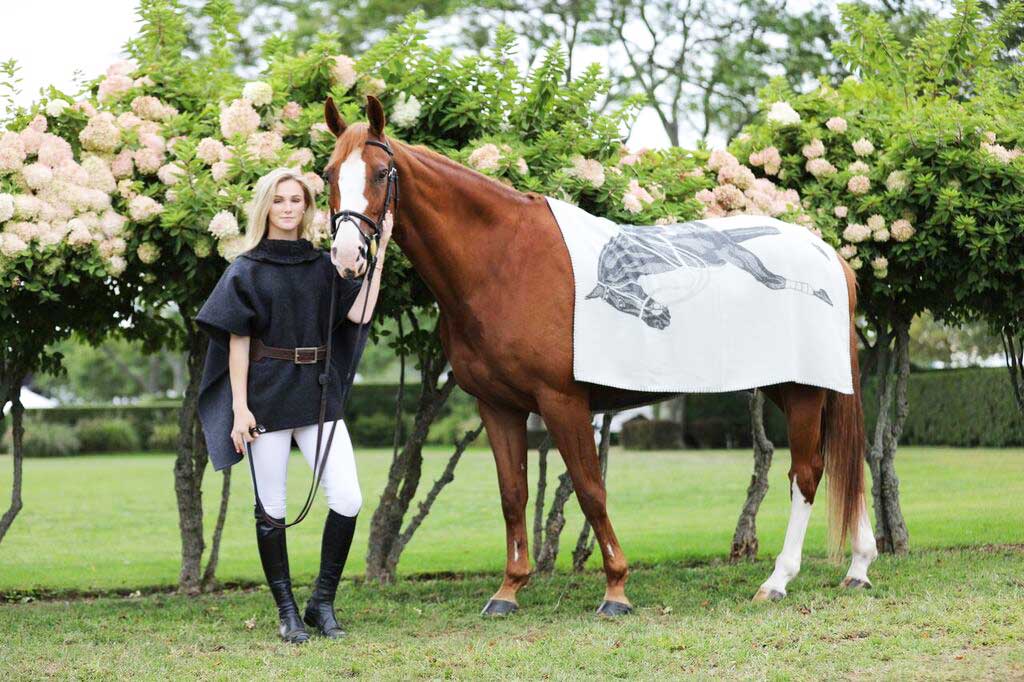 What divisions are you competing in this season?
I've done a few High Amateur-Owner classes, but I mainly compete in the Hermès U25 Series.
What is your favorite place at WEF?
I love the Tiki Hut because I can go up there and grab a bite to eat while watching the classes in the International Arena. I always try to see the bigger classes, and I always end up watching them from there.
What is a career highlight of yours?
Definitely being back to back Champion & Reserve Champion at WIHS in 2014 & 2015!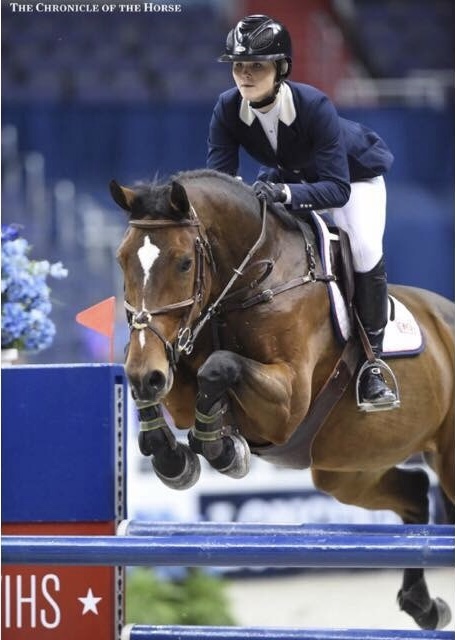 What is your favorite SNL event?
The Great Charity Challenge!
Who is your favorite professional rider to watch?
It would have to be McLain Ward or Shane Sweetnam.
What is your favorite non-horse show thing to do in Florida?
I like to hang out with my friends or go to the beach!
Good luck the rest of the season, Taegan!