The Winter Equestrian Festival showcases a variety of riders, from the young pony kids to the professional Grand Prix jumpers. This season, we're highlighting some of the amateur riders that are competing every day in multiple arenas around PBIEC.
Meet this week's athlete: Samantha Hamzavi!

Hometown:
Falmouth, Maine
Horses:
Elizabeth R, "Liz," a 14 year old Dutch Warmblood mare
VDL Tommy, "Tommy," an 18 year old Dutch Warmblood gelding
How long have you been riding for?
I've been riding since I was four years old, so fifteen years now. I feel old!

 What is a fun fact about each of your horses?
Liz is comparable to a cat. She definitely knows that she is the princess in the barn, maybe even the queen! Tommy loves bananas, even the peel. I swear he can smell them coming; he goes crazy for them.
Who do you train with?
I ride at Old Salem Farm.
How long are you at WEF for?
I'm a student at the University of Southern Maine, studying for my MBA, so this is actually my last week here. I've done all 8 weeks so far!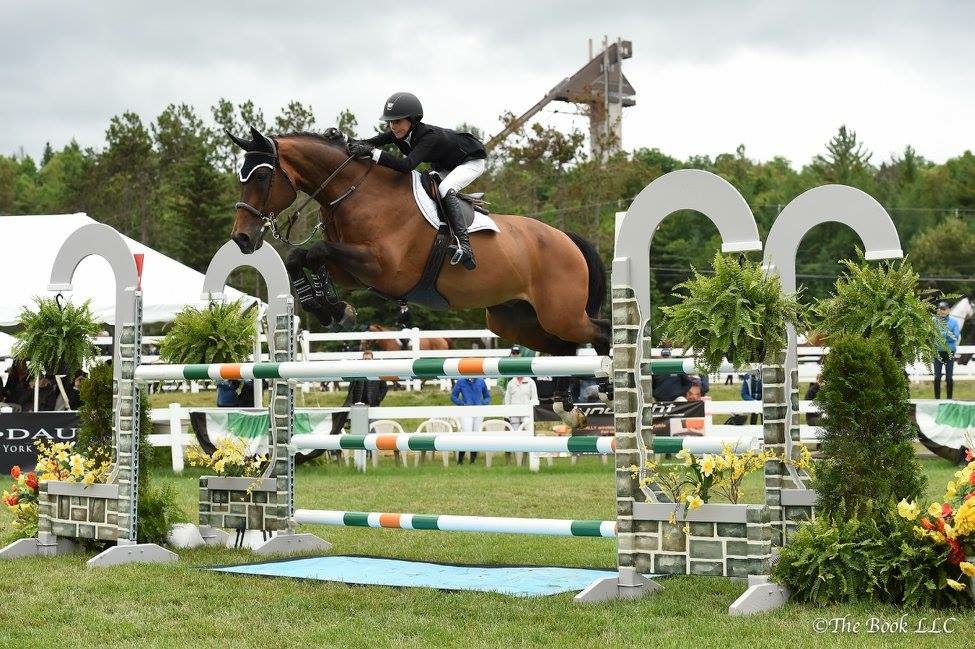 What divisions are you competing in this season?
I show Liz in the Medium Amateur-Owner Jumper division. I do the Low Amateur-Owner Jumper division on Tommy, or the 1.15m classes.
What is your favorite place at WEF?
Definitely the International Arena! Not only is it really fun to compete in that ring, but when my trainers are showing, or any of the top riders, I spend a lot of time watching them. I watch them compete and practice in the warm-up ring. I like to help set jumps and watch how the top riders prepare their horses for big classes.
What is a career highlight of yours?
Well, Tommy and I won our first class of the season during Week 1 of WEF which was exciting! I would have to say it was when I was Circuit Champion in the 1.30 Junior Jumpers at HITS Saugerties two years ago though. I also went to Harrisburg that year which was great.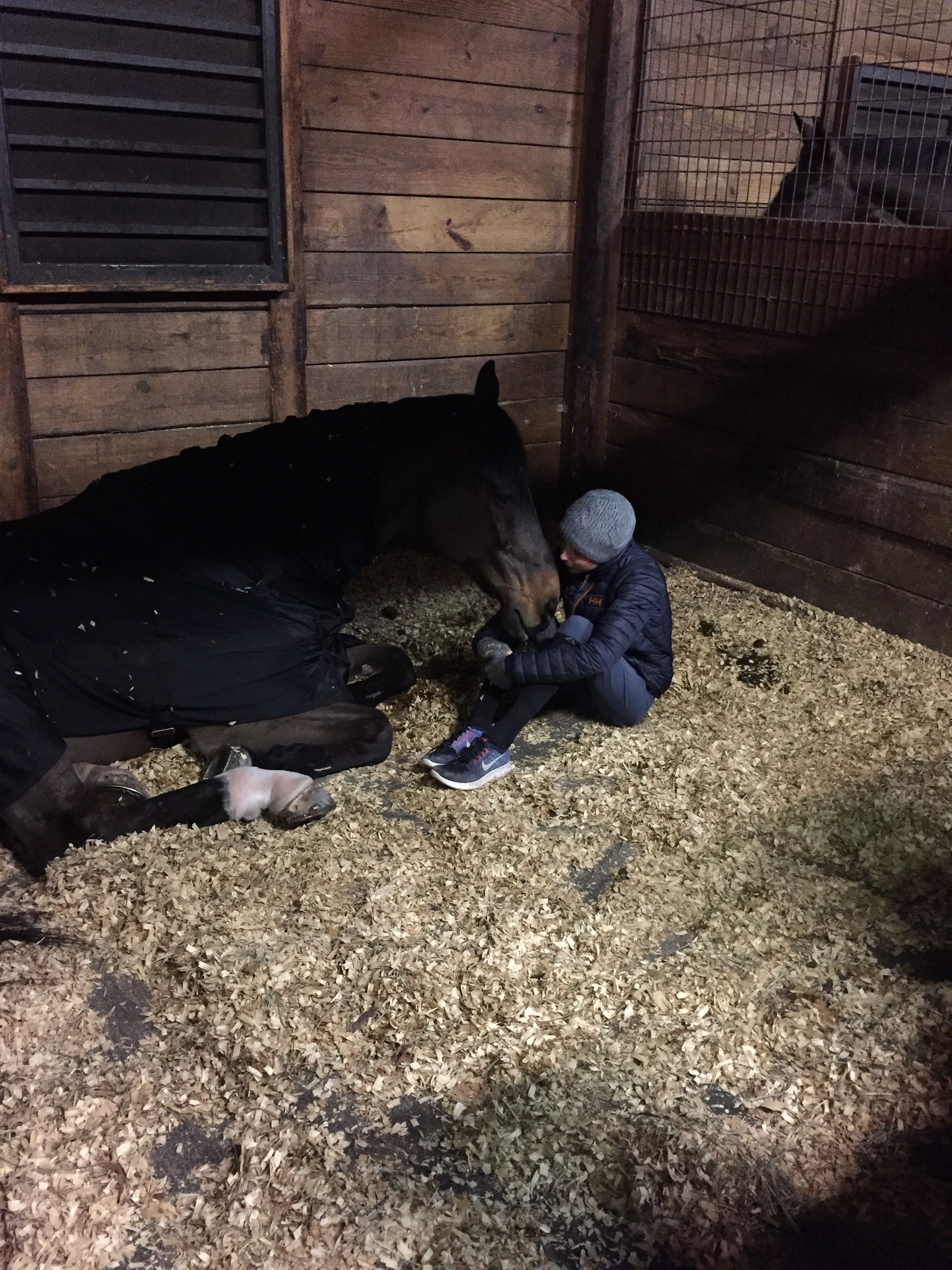 What is your favorite SNL event?
Oh gosh, all of them! If I can, I try to get there early enough that I can walk the course myself and make my own plan. I like to see if my plan comes to fruition with any of the riders or if I'm way off. Saturday Nights are my favorite, no matter what's going on!
Who is your favorite professional rider to watch?
Anne Kursinski has a special place in my heart, because I rode with her for a very long time and she made a huge impact on my riding. Definitely Margie Engle too, because I'm very petite as well and she shows that small girls can really hold their own! There's just so many people I love watching, but these would have to be my top two.
What is your favorite non-horse show thing to do in Florida?
Hmmm, my guilty non-horse pleasures are coffee (specifically Starbucks) and ice cream (Ben and Jerry's), so if I'm  not at the barn, I'm probably off to one of those two places!
Good luck this season Samantha!