Meet this week's athlete: Sabrina Lefebvre!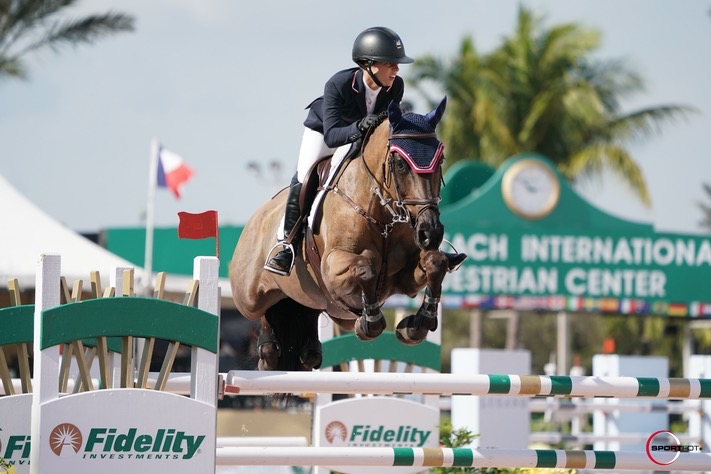 How did you get into riding? 
My dad owns a camping site in Quebec and decided to buy trail horses for guests to be able to ride. I started riding and taking care of them and just fell in love with it. I had a friend who rode English and convinced me to try jumping when I was 14 years old, so I did and was immediately hooked. 
How many years have you been competing at WEF?
I've been coming to WEF for five years now.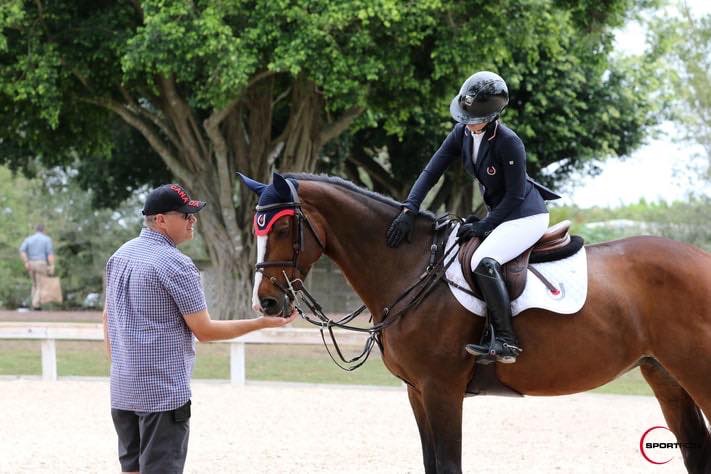 What role does your family play in your success?
My parents are really with me on this. They're here all season, they come to every show with me, and they're here every single day to help me with the horses. We do it all, we trailer the horses to the show and we take care of them. I have five horses and one groom but I help a lot and so do my parents. It's a family thing and even my sister, who doesn't ride,  comes to a lot of shows or watches on the live stream.   
Tell us about your horses!
I have three young ones; one is six years old and the other two are seven. I also have a 1.40m horse named Cayenne and my Under 25 Grand Prix horse, Alaska. I'm really lucky to have all of them and I'm trying to build the young ones for the future.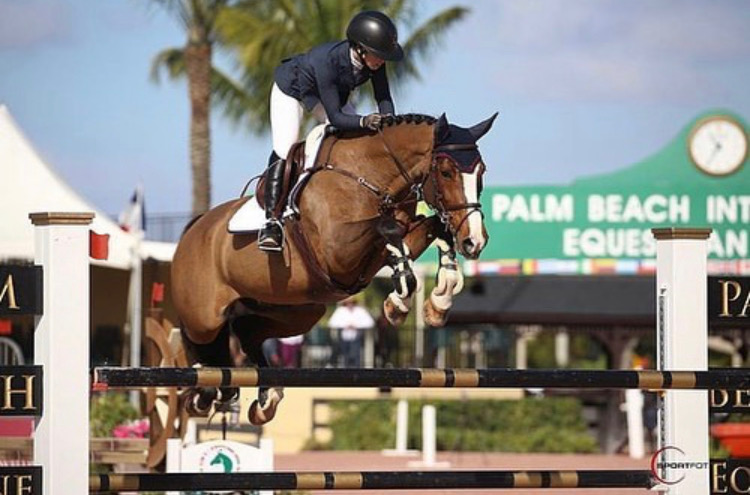 What goals do you have for the season? 
Right now, I'm focusing on going to the Young Rider Championship this summer and to continue competing at the 2* and 3* Grand Prix level. 
What has been a highlight for you at WEF so far? 
Representing Canada in a Nations Cup and in the Under 25 team event this season. I'm really happy and grateful to be representing Canada.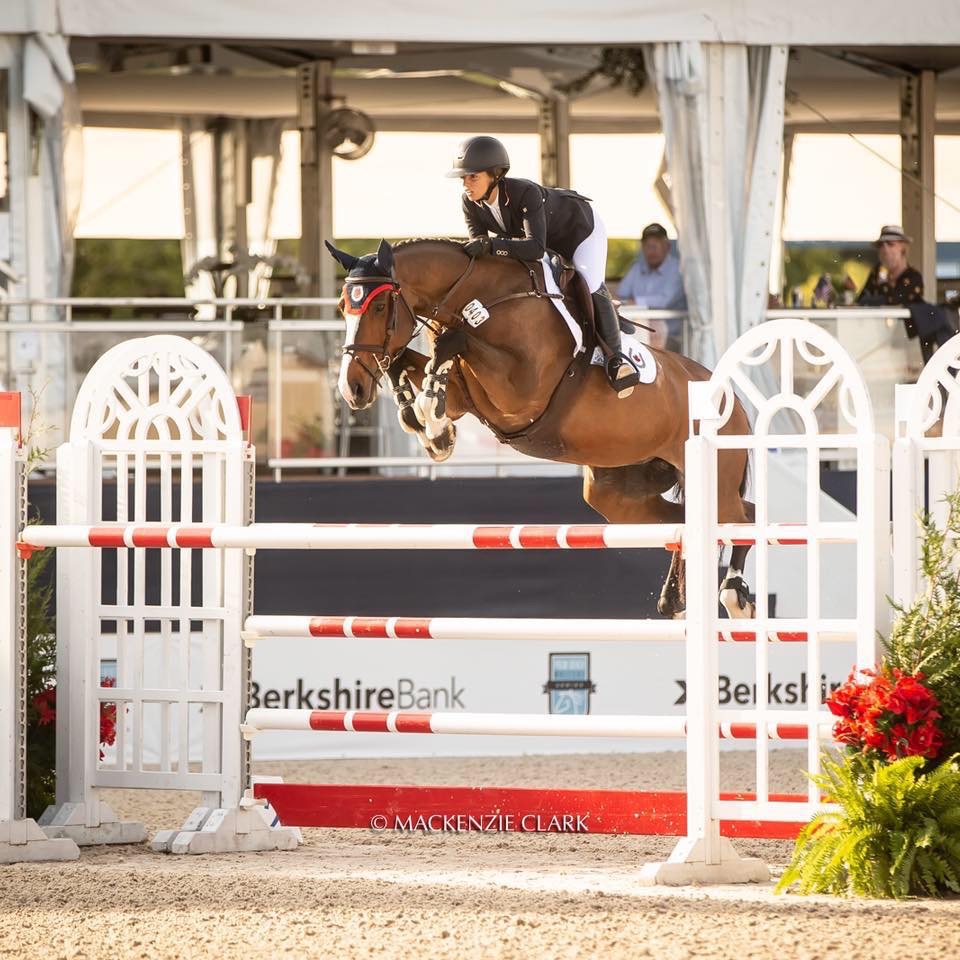 Who has had the biggest impact on your equestrian career? 
I've had a lot of really great trainers, so I've been very lucky in that respect. I've trained with Erynn Ballard, Beth Underhill and now I train with Jonathan McCrea. They've all had a different impact on my riding, but right now I'm really happy with Jonathan McCrea, because he's so positive and has really helped me bring my young horses along. Young horses are not always easy and I think you really need to be able to stay positive regardless of what happens one day. 
What's your favorite thing about competing at WEF? 
I love that the best riders and horses are here. Sometimes you see the classes and they're big and hard, but you learn so much from it and you can watch riders all day long and learn so much. Then you go back home in the summer and it gets so much easier, because you've competed with the best of the best. I just think it's the best place to be.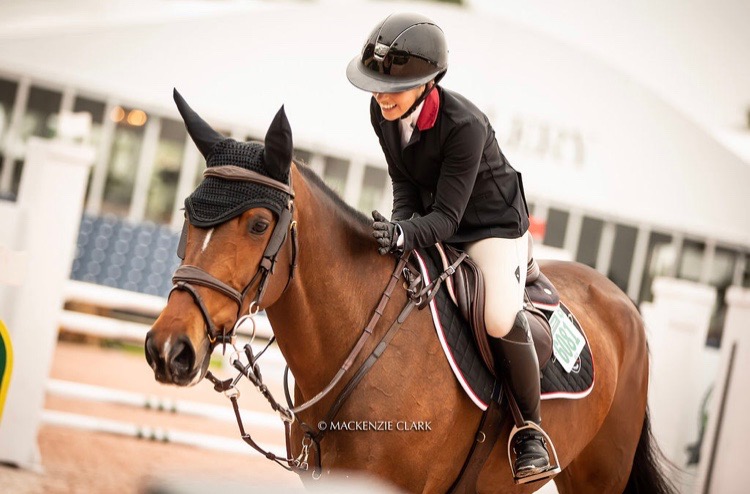 Thanks for catching up with us, Sabrina! We'll see you around at #WEF2020.