The Winter Equestrian Festival showcases a variety of riders, from the young pony kids to the professional Grand Prix jumpers. This season, we wanted to highlight some of the amateur riders that are competing every day in multiple arenas around PBIEC!
Be sure to check out each week's "Amateur Hour" edition.
Meet this week's athlete: Petra Sobotova!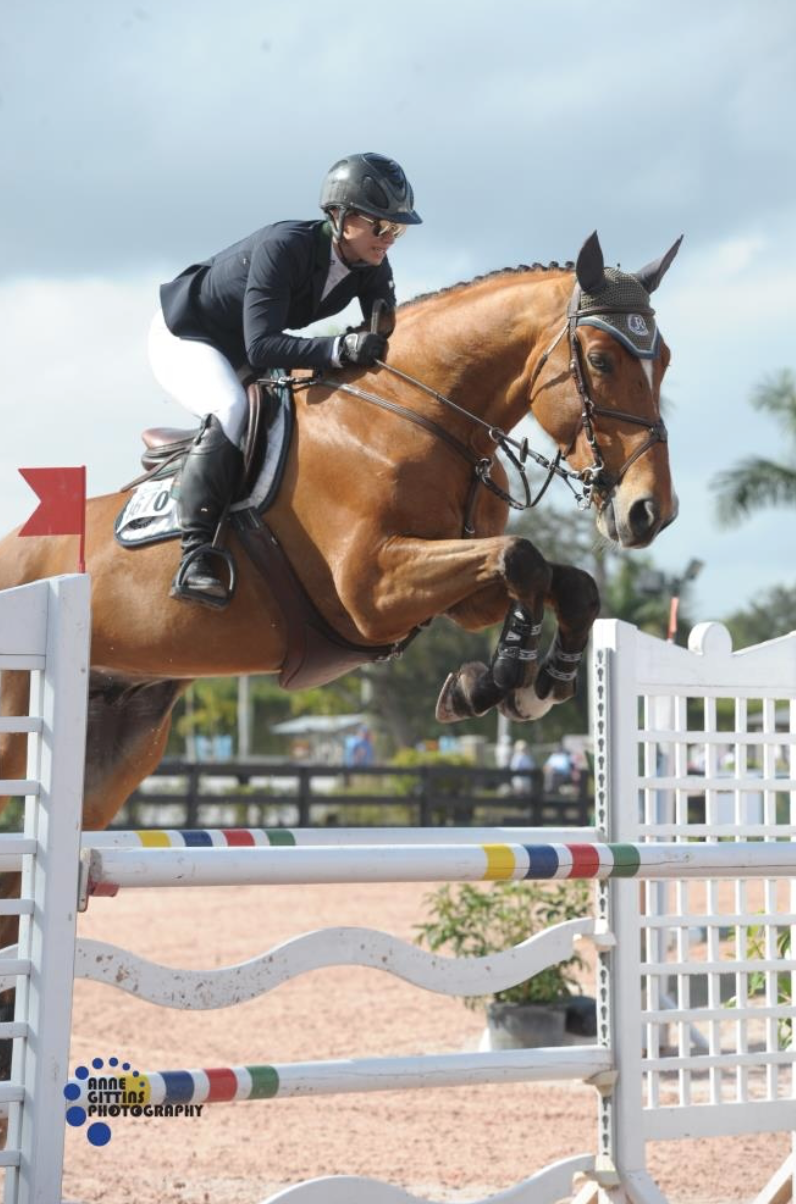 Hometown:
Karlovy Vary, Czech Republic
Horses:
Bodygard, a 9-year-old Belgian Warmblood &
Jabab de Reve "Shish Kebab", an 11-year-old Belgian Warmblood
How long have you been riding for?
About a decade now.
What is a fun fact about each of your horses?
They both love my dog! Bodygard likes to hold my hand with his lips, and he loves frozen lemonade. When Kebab is at the show, he likes to go towards anyone who walks by and say hi, then expects cookies from them.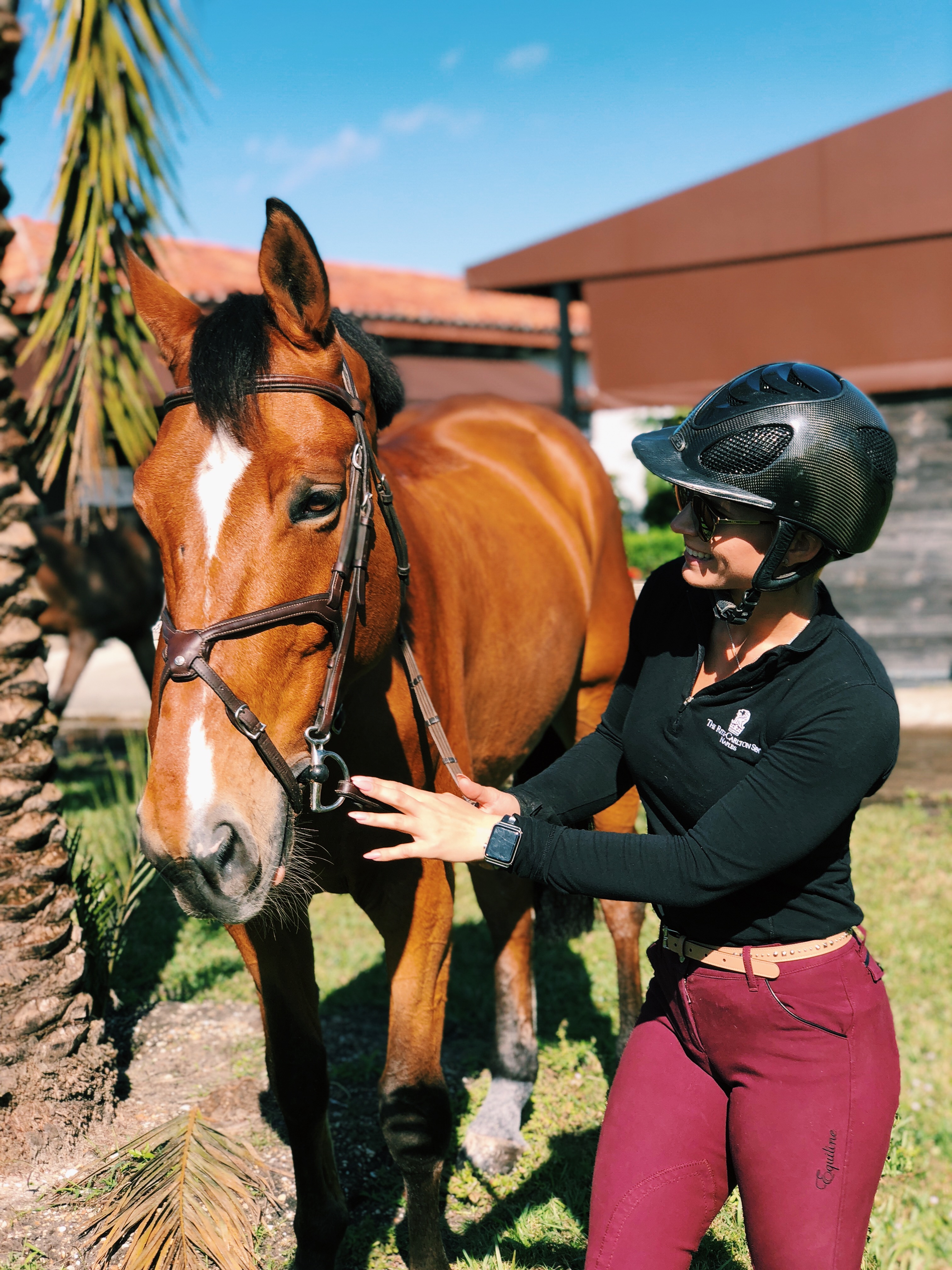 Who do you train with?
I ride with John Roche at JR Show Stables.
How long are you at WEF for?
I'm here the whole season, and I go to law school in Miami, so I'm actually here a little longer than season. I drive down to Miami on the days I have class.
What divisions are you competing in this season?
I'm competing both of my horses in the Low Amateur Owner Jumper  Division.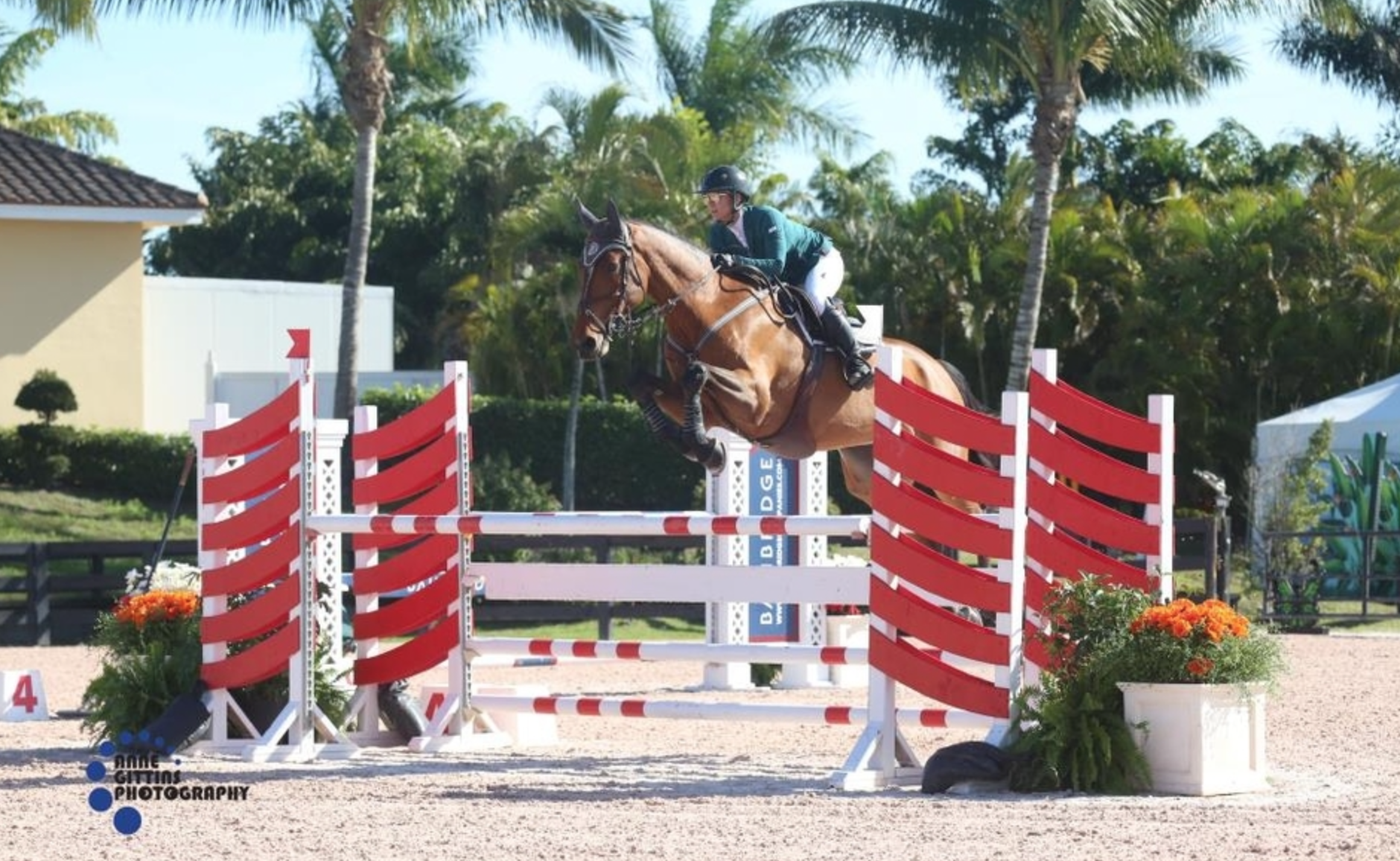 What is a career highlight of yours?
It would have to be when Shish Kebab and I won the $10,000 NAL/WIHS Child/Adult Jumper Classic at the SFHJA Charity Show last fall!
What is your favorite place at WEF?
I love shopping a bit too much, so Vendor Row. I also like Oasis Cafe, they make me a really yummy, healthy bowl.
What is your favorite SNL event?
All of the events are great, but I really enjoy the big grand prixs, especially when the jump-off gets competitive!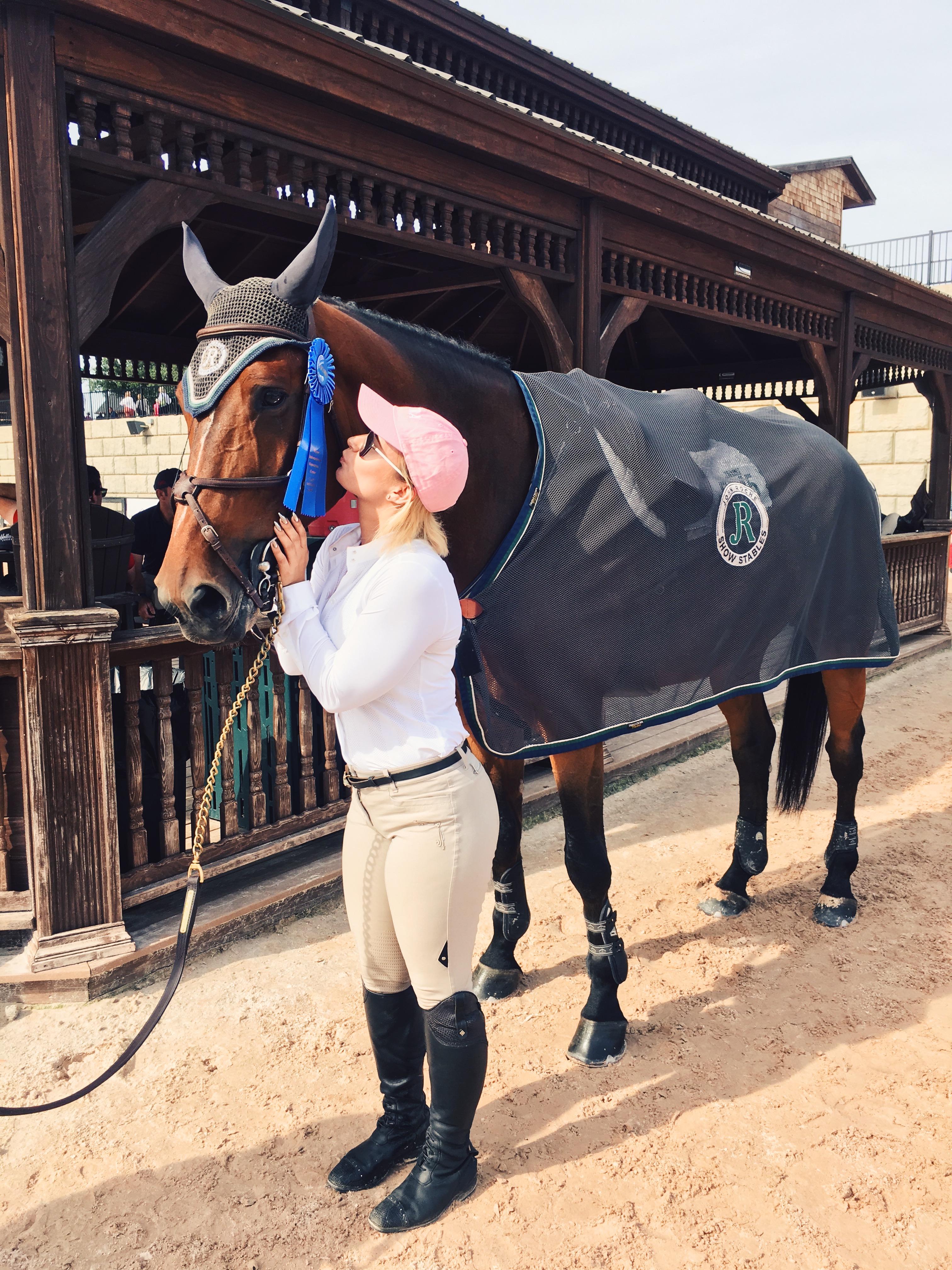 Who is your favorite professional rider to watch?
It would have to be between Jessica Springsteen and Kent Farrington.
What is your favorite non-horse show thing to do in Florida?
I recently got my helicopter license, so when I have extra time I love to go flying.
Good luck this season Petra!