Meet this week's athlete: Karen Bailey!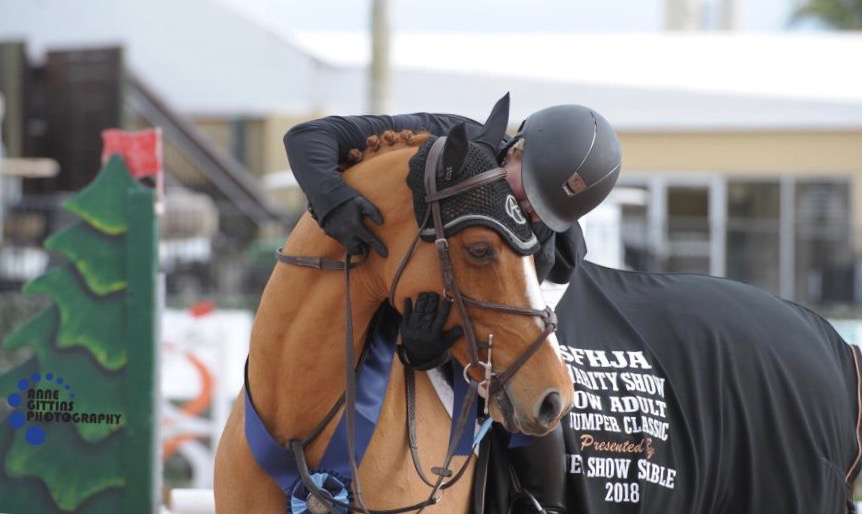 What is your background in riding?
My family raised racehorses so we have always been involved with horses. So I grew up riding and then I quit about ten years ago, and I just started back two years ago. I'm now in Grad School, after being out of school for 20 something years, to get my PhD in Veterinary Medicine at the University of Georgia. I thought riding would really help me personally, so I got a horse to just trail ride and I fell back in love with horse showing again.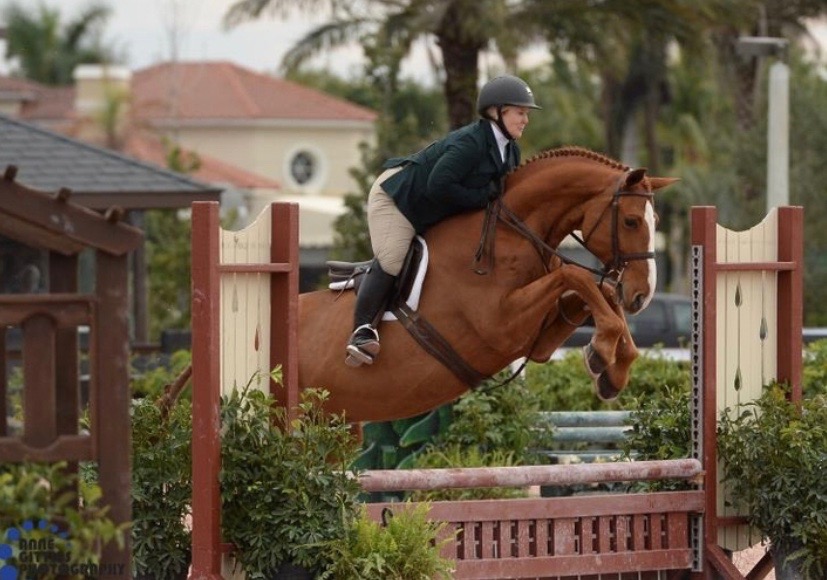 What do you compete in now?
I show in the low adults! I have a hunter and jumper and they're awesome. I love them so much and they're my best friends.
Your horses look like twins! Is it fun to have a jumper and a hunter?
Yes! They are both chestnuts with a white blaze and I think I was really blessed in finding the right horses, or the right horses found me. I think it definitely helps to have a jumper and hunter, but if you gave me a donkey I would do the donkey races! I fell in love with Baton Rouge, my jumper, and I had never even sat on him. Then Simply Red is my hunter, and he has previously had anxiety issues but I just fell in love with him too. He is quirky and I love horses with personalities. I love finding horses that need me and I need them because then it becomes a good fit all around.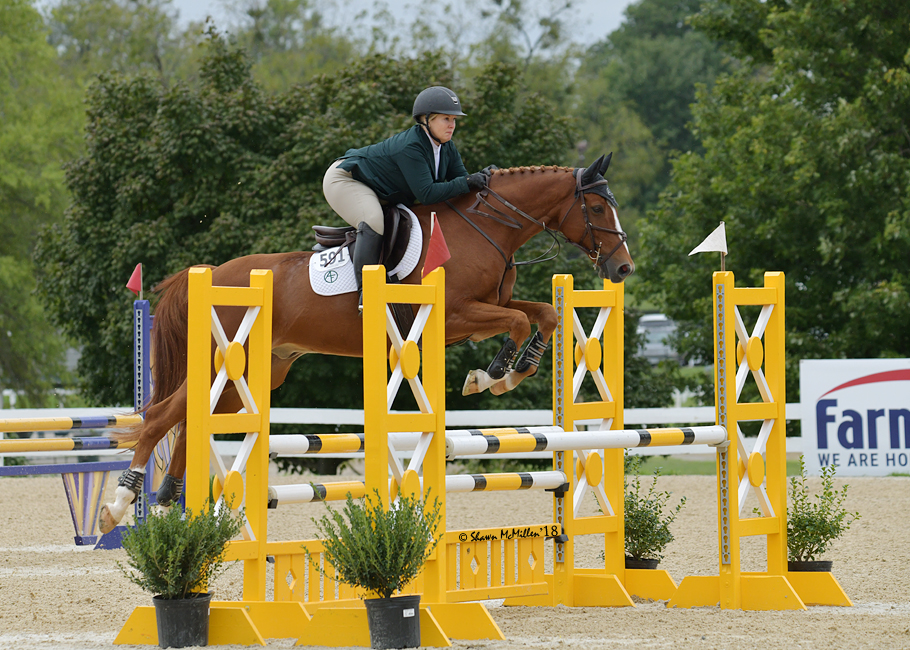 You have a really cool job, can you tell us about that?
I'm the founder and current President of the Kentucky Wildlife Center! Both of my parents were always very involved with saving animals and being conscious of wildlife, so when I graduated from Vanderbilt with an MBA I moved to Kentucky to work with horses. A family friend found three baby raccoons in their barn, and I am probably the only sucker who they knew would take them! So the rescue idea kind of found me. It started with those three raccoons, and now we take in over 1,000 animals per year! I realized there was a need because a lot of these animals were being euthanized because they didn't have a place to go. I'm still shocked how that whole thing happened and how it has taken over my life!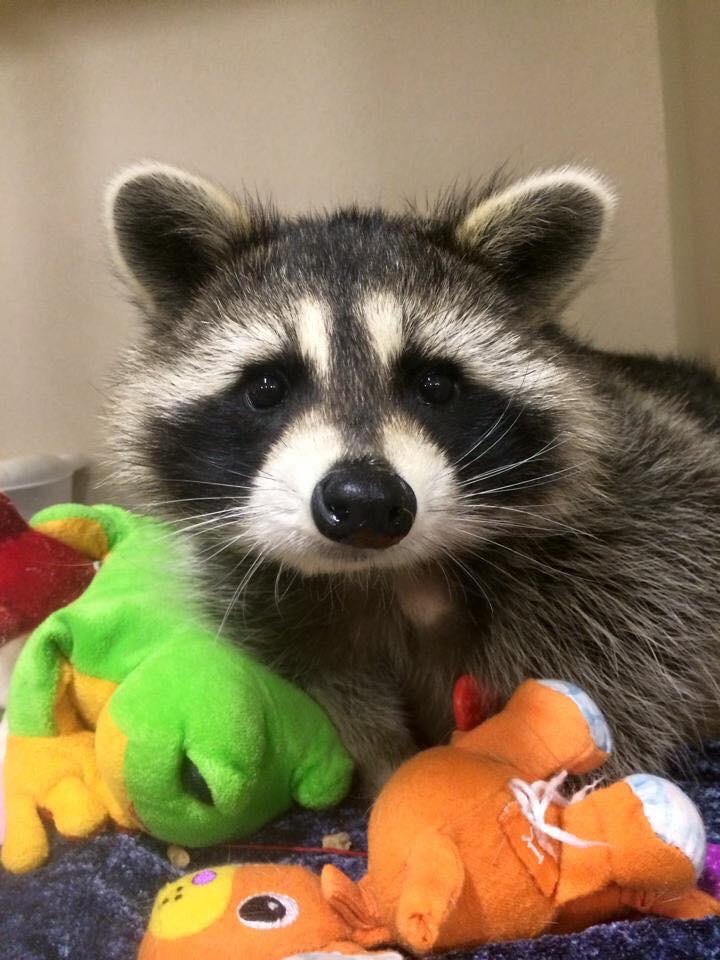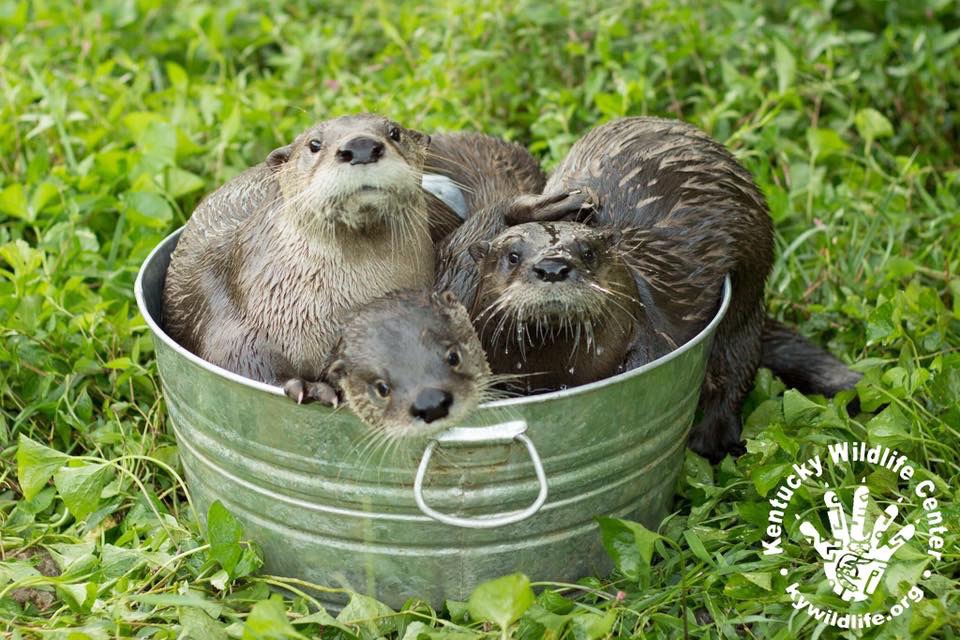 How have horses impacted your life?
You know honestly, they have saved my life. Things had gotten so crazy for me and school is really hard being a PhD student. Then my dad passed away and my stallion passed away in the same year. Also running a Wildlife non-profit is very emotionally,  physically, and financially taxing so coming back to a sport I loved with animals I loved helped me tremendously. I'm a part of a barn that feels like a home and a family. It's not just an escape, but it's an oasis.  It helps me handle the other stresses in my life that seem so challenging.
Also, coming back as an older rider, I have realized I do this because I truly love it. I love the horses, the people, and the whole atmosphere. You really have to do it for the right reasons as well. I feel very blessed when my horses get good ribbons, but it's an even greater feeling when I get to spend time with them everyday.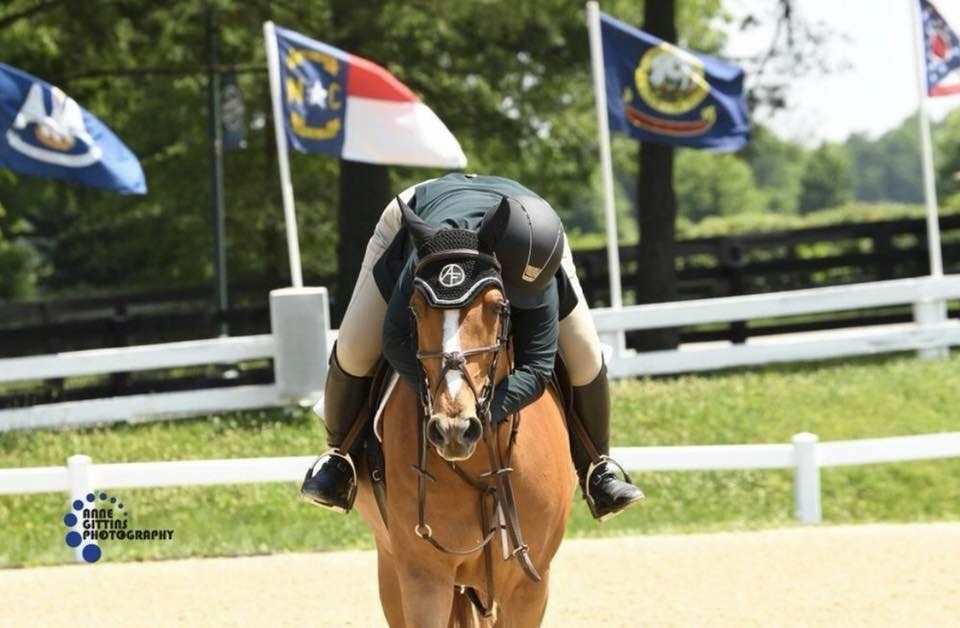 What advice would you give to another amateur competing at WEF for the first time?
Just enjoy every bit of it! I love the trail riding and everyone is so friendly. I can only describe it as DisneyLand for horse people! I was really intimidated when I first got down here but everyone shares the same passion that you do so I guess my advice would be to enjoy it. What we get to do is such a privilege and a blessing.
Thanks for chatting with us Karen, and thank you for all that you do for Wildlife!