The Winter Equestrian Festival showcases a variety of riders, from the young pony kids to the professional Grand Prix jumpers. This season, we wanted to highlight some of the amateur riders that are competing every day in multiple arenas around PBIEC!
Be sure to check out each week's "Amateur Hour" edition.
Meet this week's athlete, Juliana Oliaro!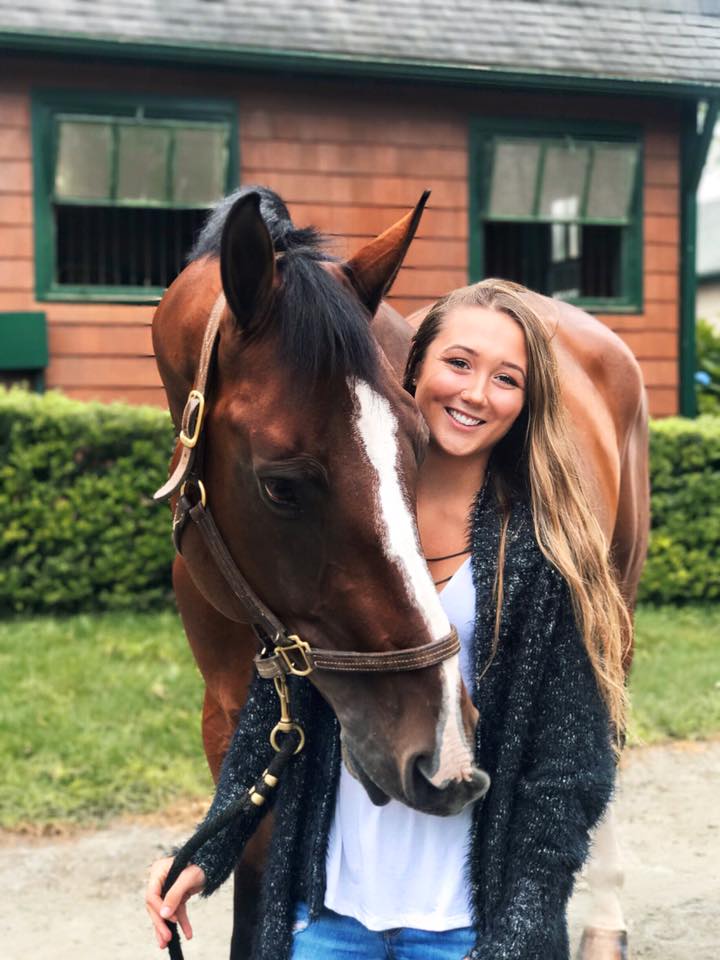 Hometown:
Newtown, CT
Horse:
Diablo DLS aka "Diablo," 9-year-old Dutch Warmblood.
How long have you been riding?
13 years
What is a fun fact about your horse?
Diablo is named after the drink his breeders were drinking the night he was born.

Who do you train with?
I ride with Kristen Abbatiello-Neff at Sea Horse Stables.
How long will you be competing here at WEF?
I'm a student at Fairfield University, so I travel back and forth between Florida and Connecticut for eight weeks.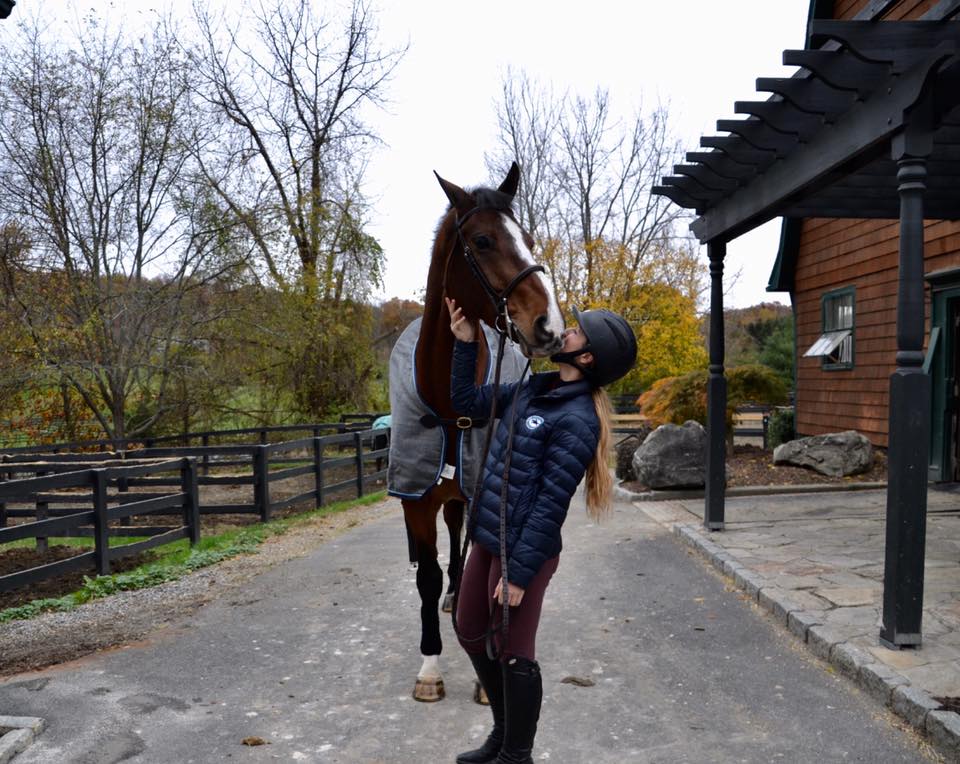 What divisions are you competing in this season?
I'm competing in the Adult Amateur Hunters, as well as some medal classes and derbies.
What is a career highlight of yours?
A top moment for me is when I placed 4th in the CHJA Medal Finals in 2016.
What is your favorite place at WEF?
The Grand Hunter Ring!
What is your favorite SNL event?
The $75,000  Battle of the Sexes, presented by Wellington Regional Medical Center.

Who is your favorite professional rider to watch?
Kent Farrington
What is your favorite non-horse show related thing to do in Florida?