Meet this week's athlete: Dawson Amick!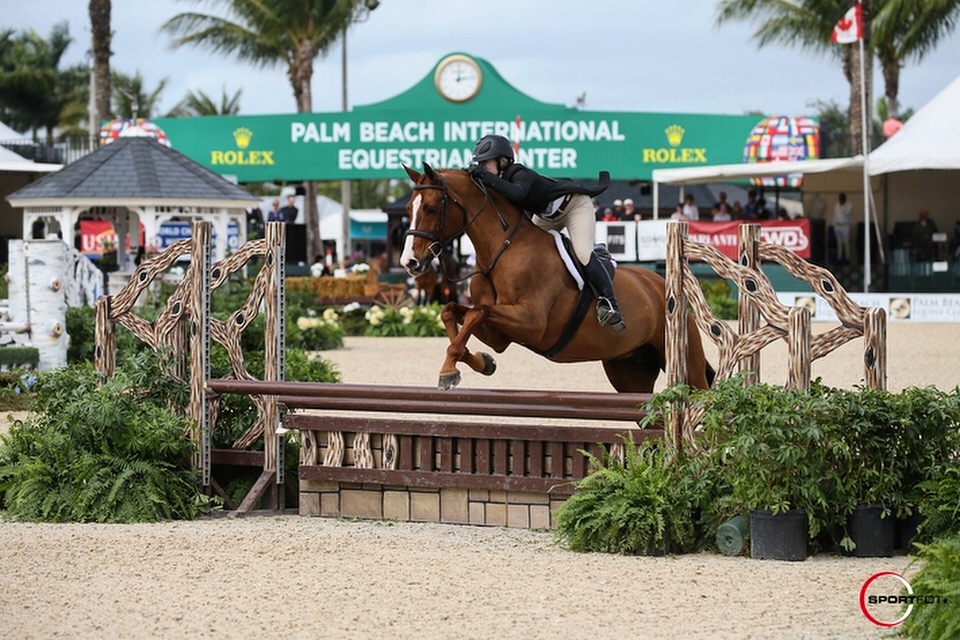 How many years have you been competing at WEF?
This is only my second year competing at WEF, actually. The first time was in 2014 and I competed in the pony divisions for two weeks; it was so much fun! The horse that I have now just recovered from an injury, so it was perfect timing for me to come show here again. I  competed during weeks 2-4, and 6, and am coming back for weeks 10 and 11.
I love the atmosphere, because it's very laid back and it's much warmer than the weather we've had at home. The show itself is run really well too and it's just fun to be down here!
Tell us about your horses!
I have a hunter; his name is Life Story! We call him Bentley at home because when we bought him, I had to choose between him or a car, and obviously I chose him. He has the biggest personality and is all heart. He wants to please me just as much as I want to be at the top and that's what I love about him. I also still have my large pony hunter at home. Now that I'm an amateur I really can't do anything with him besides keep him going and love on him, but we just can't part with him. He's really a family member at this point.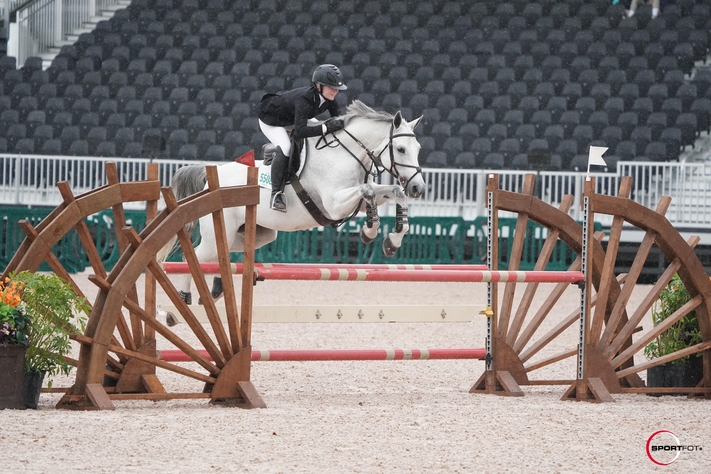 What has been a highlight for you this season?
It would for sure be getting reserve champion in the younger adult hunters with Bentley. I would never have thought that would happen, especially with him just coming back from an injury.
What are your goals for the rest of this season?
I'm hopefully going to compete in the adult jumpers in the next couple of weeks, so I just want to keep working on my riding and have fun moving over to the jumpers again. I don't have a specific goal at the moment, but I just want to keep training and working hard since I took a break a little over a year ago, so I'm still getting back in the groove of things.
Is there a particular horse that has made a huge impact on your equestrian career?
Life Story has for sure made a huge impact. We originally bought him to do the 3'6" junior hunters and the derbies, but we never made it that far because of various reasons. In this sport you can't avoid anything; injuries and disappointments are going to happen but as long as you believe that anything is possible and you're willing to put in the hard work to get there, you can achieve anything. That's why he and I getting reserve champion a few weeks ago was such a huge highlight for us.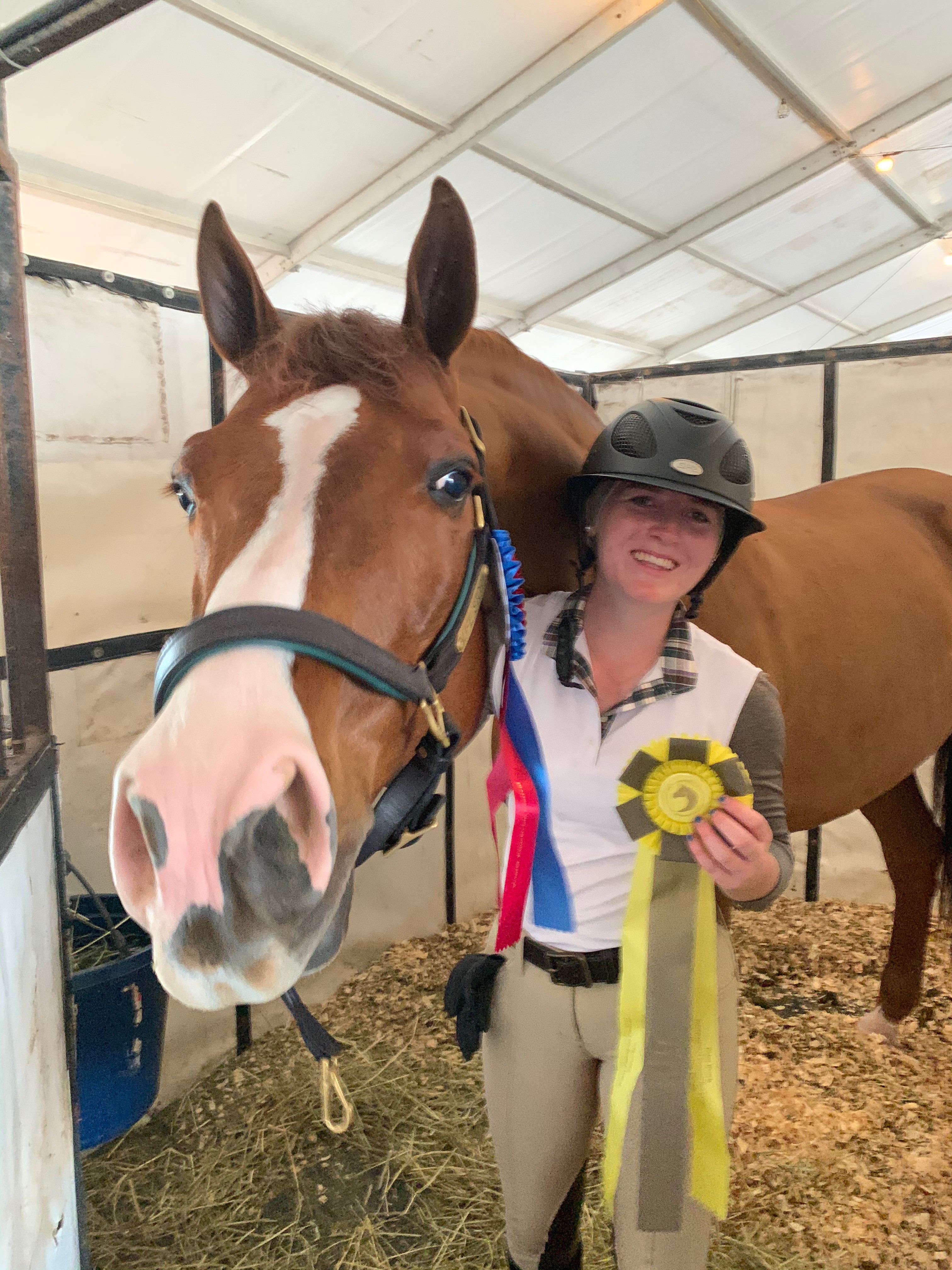 How do you balance your busy show schedule as an amateur, while also being a student?
I'm not quite sure "balance" is a word I would use to describe my life. I think it's just the dedication I have to the sport and to my animals and of course, academics are also very important. Sometimes I'll go to the barn before school in the morning and then right after school I'll go straight back out there and be there until eight or nine at night and then I go home and pack for the horse show on Thursday night. The horses are really what keep me going.
What has riding taught you?
I have to go back to what I said earlier that if you believe it, you can really do it and if you work hard enough anything is possible. I felt very uncertain about what was next coming out of my junior years with an injured horse and could no longer compete with my pony, but I still wanted to ride and make an NCAA team. So, I really believe if you have the drive and the work ethic it can get you anywhere.
Thank you, Dawson! We'll see you around at #WEF2020.